I support initiatives aiming at building modern leadership in Polish companies and helping managers and company owners in successful transformation of their businesses on their path to grow. I am public speaker at business conferences.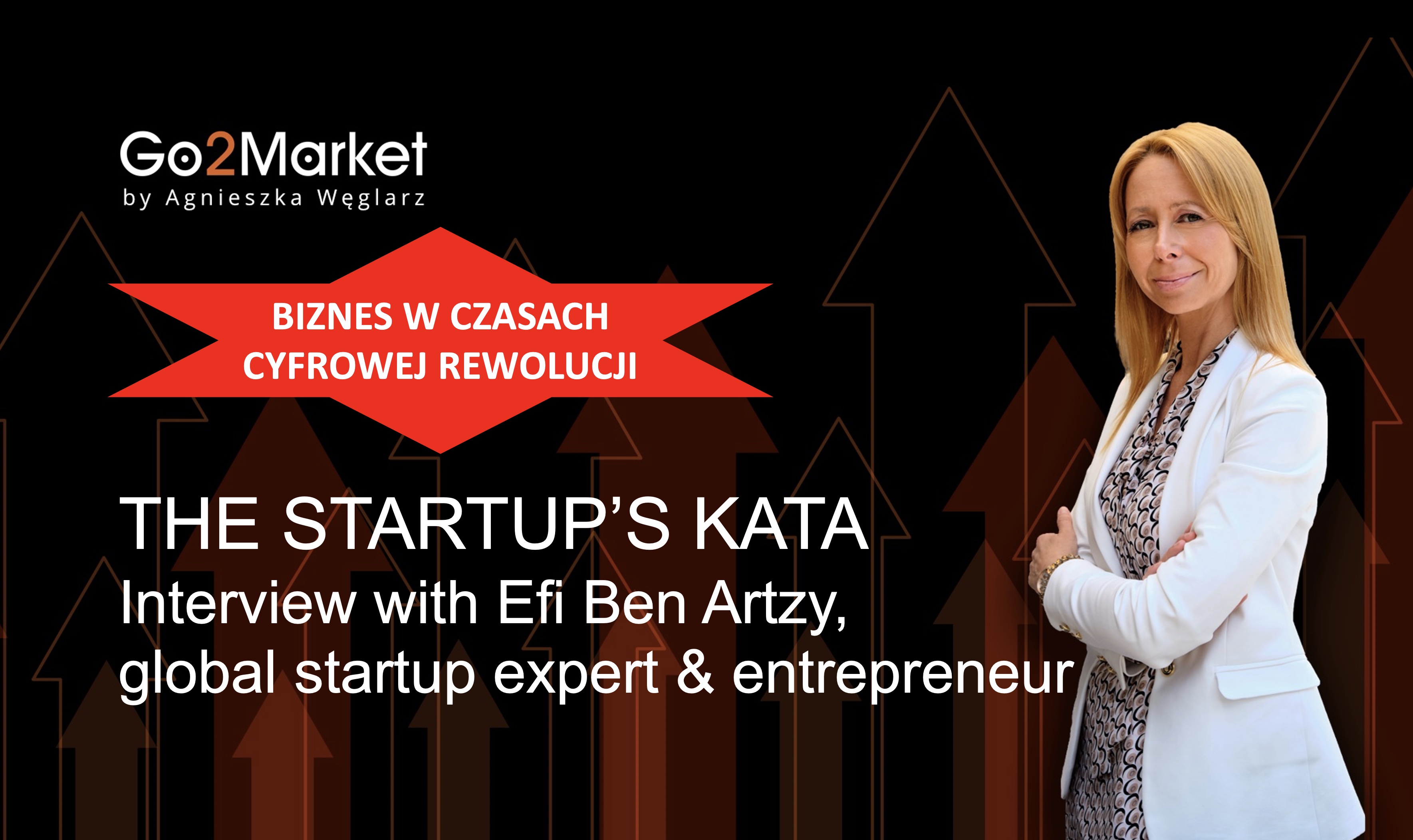 Efi Ben Artzy is the Global Business Growth and Innovation expert with over 20 years of experience. Efi advises startups on their growth strategies, but he is also a lean management practitioner, helping companies to achieve operational excellence. Today we talk about streamlining startups' activities as their concealed growth lever.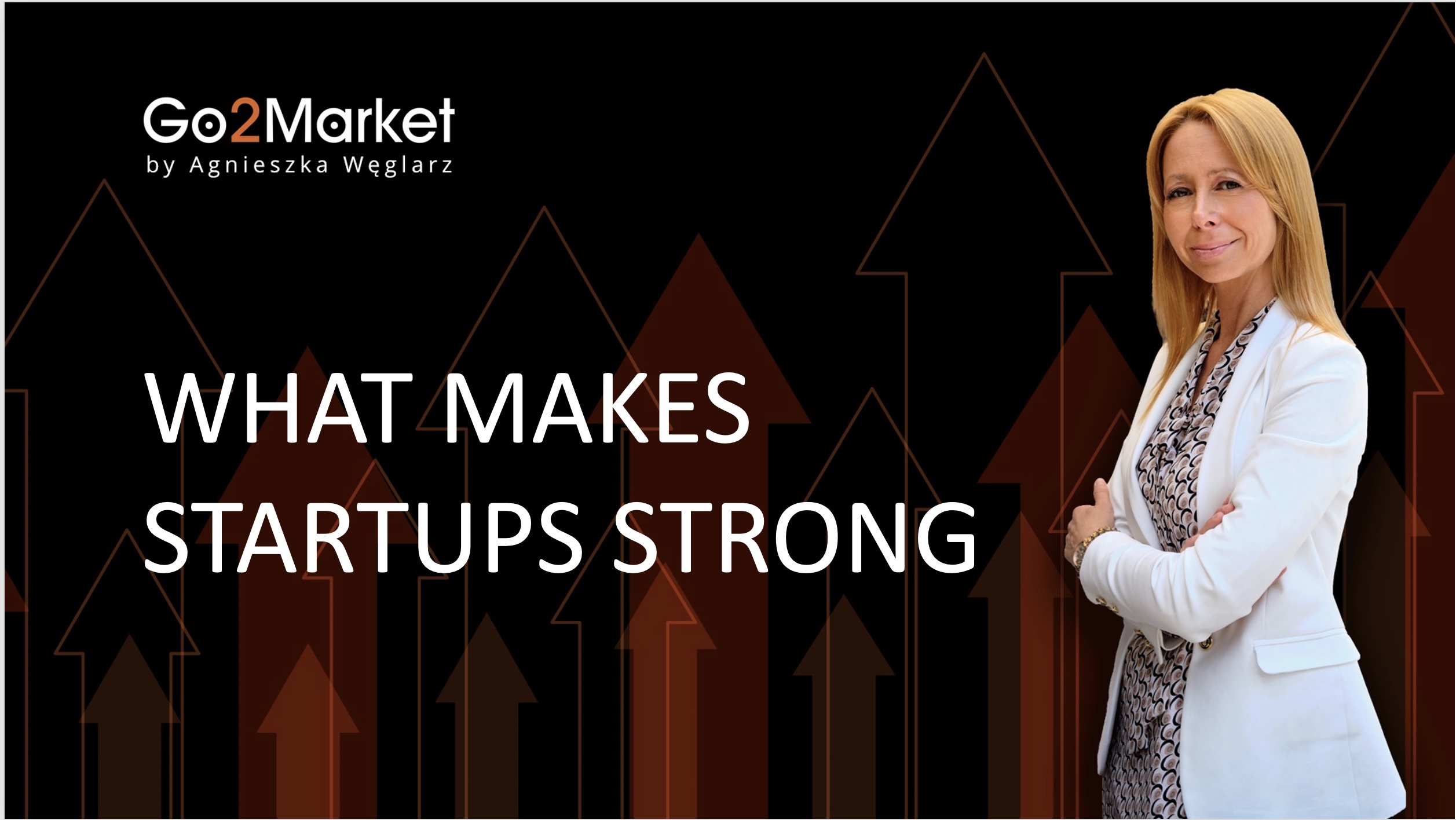 According to available sources and statistics only some new products and startups will succeed on the market. In this article I share my observations from everyday work with international and local startups about what are the prerequisites for those who want to achieve prosperous growth. ……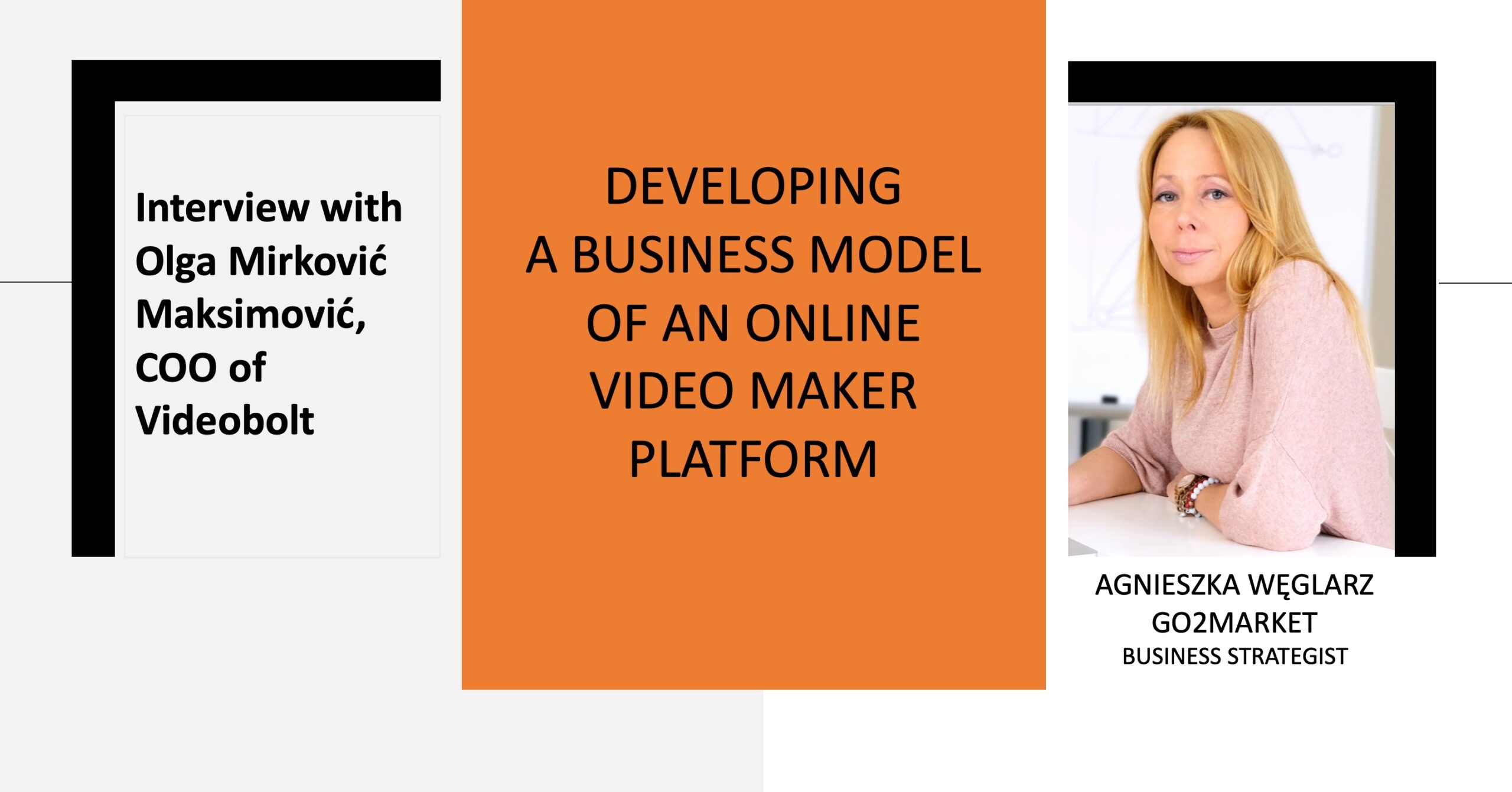 Videobolt is an online video maker and video editing platform that allows amateurs and professionals to create, customize, brand and personalize professionally designed animations. In this interview I talk to Olga Mirković Maksimović, the COO of this fast growing startup about the story behind this business success.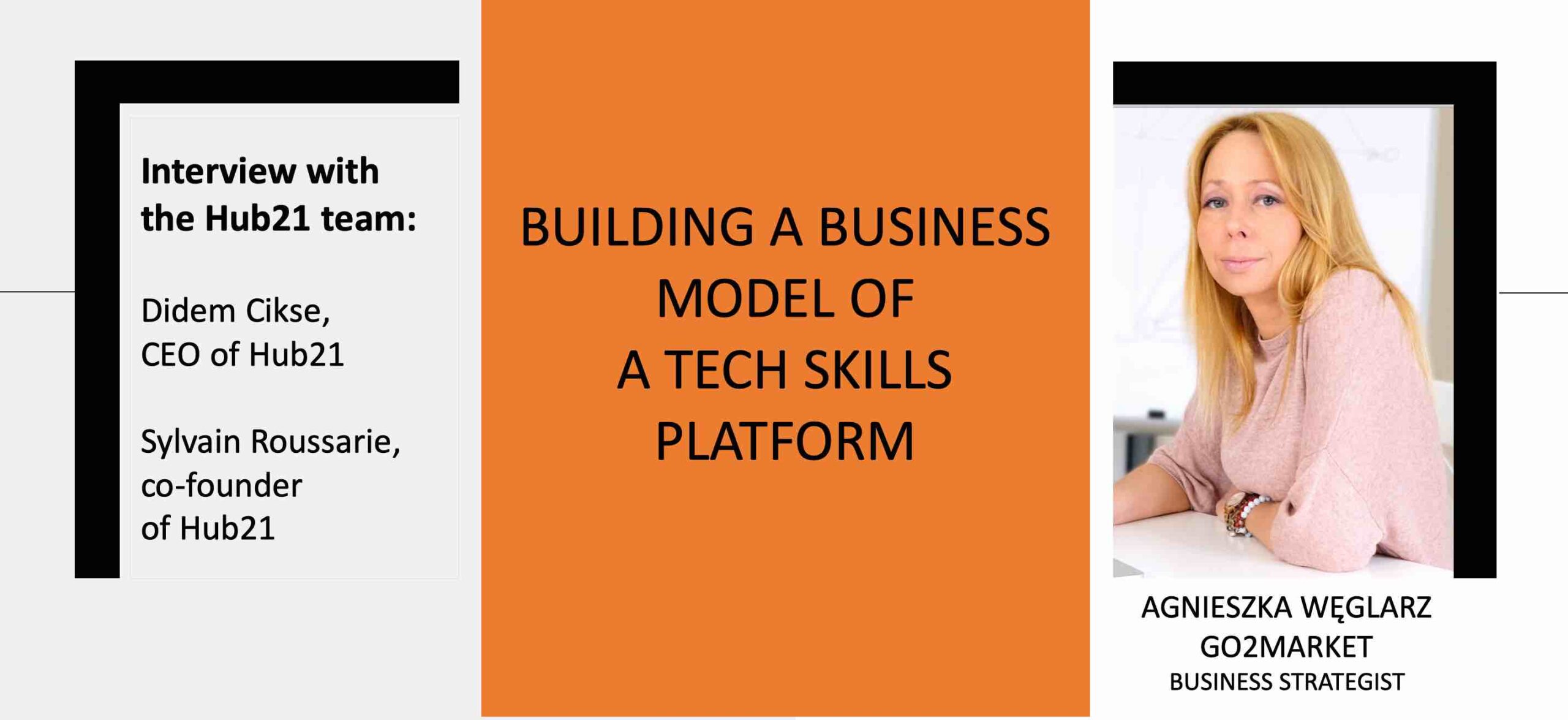 The world has been changing faster than ever due to improvements in technology sector. However, schools face the challenge to catch up with technology education and there is a shortage of trained teachers in this area. Today I talk to the founders of Hub21 – a platform which aims at connecting today's technology producers with tomorrow`s in order to empower them with Coding, Game Dev, and Creative Tech. Didem and Sylvain share with me the story of how they worked on the business model of their platform.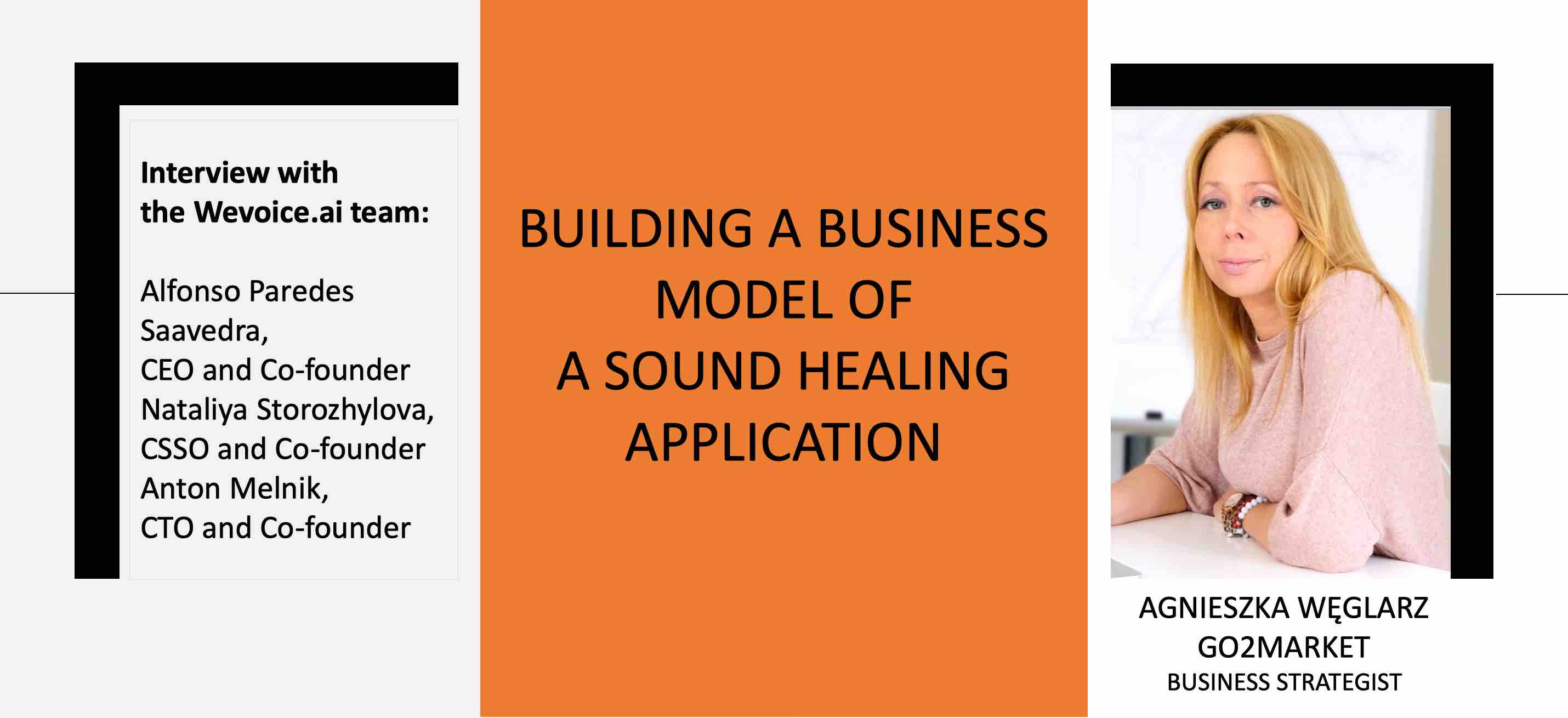 The importance of mental wellbeing is being raised more and more often, but people still don't know how to manage their feelings and transform them without bottling them up all the time. Today I talk to the founders of Wevoice.ai –  a sound healing and AI-based application helping us to manage stress and anxiety. They share with me their story of how they developed and commercialized their application, working at the intersection of psychology, science, technology and business.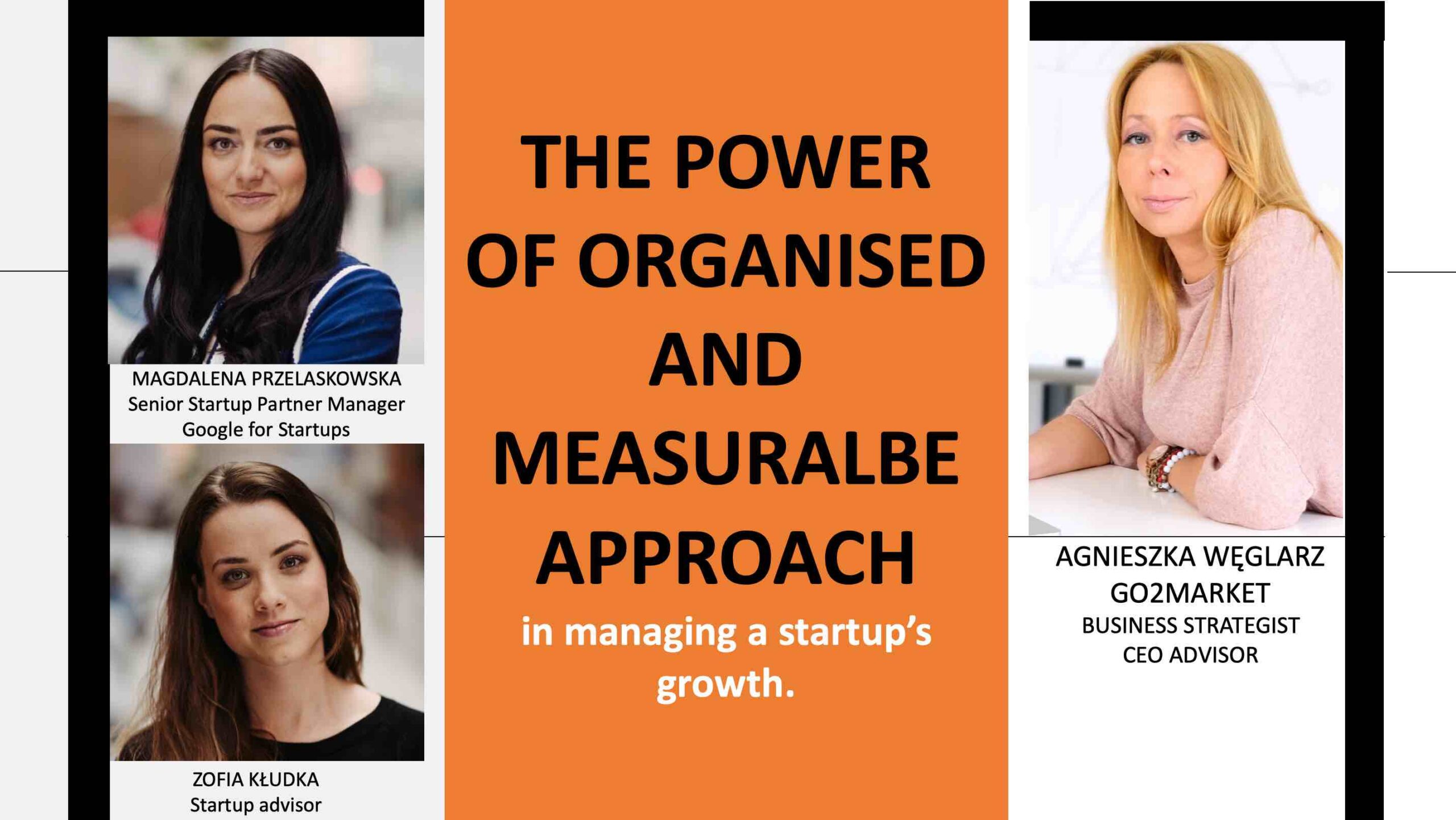 In our last interview with Magdalena Przelaskowska and Zofia Kłudka we discussed how a clear mission statement and well defined business model can help startups' founders restore the direction when their business starts to grow and they are literally flooded with tons of decisions at the same time. Good strategy is one, but not the only prerequisite to straighten things up. Another important thing is a perfect work organisation.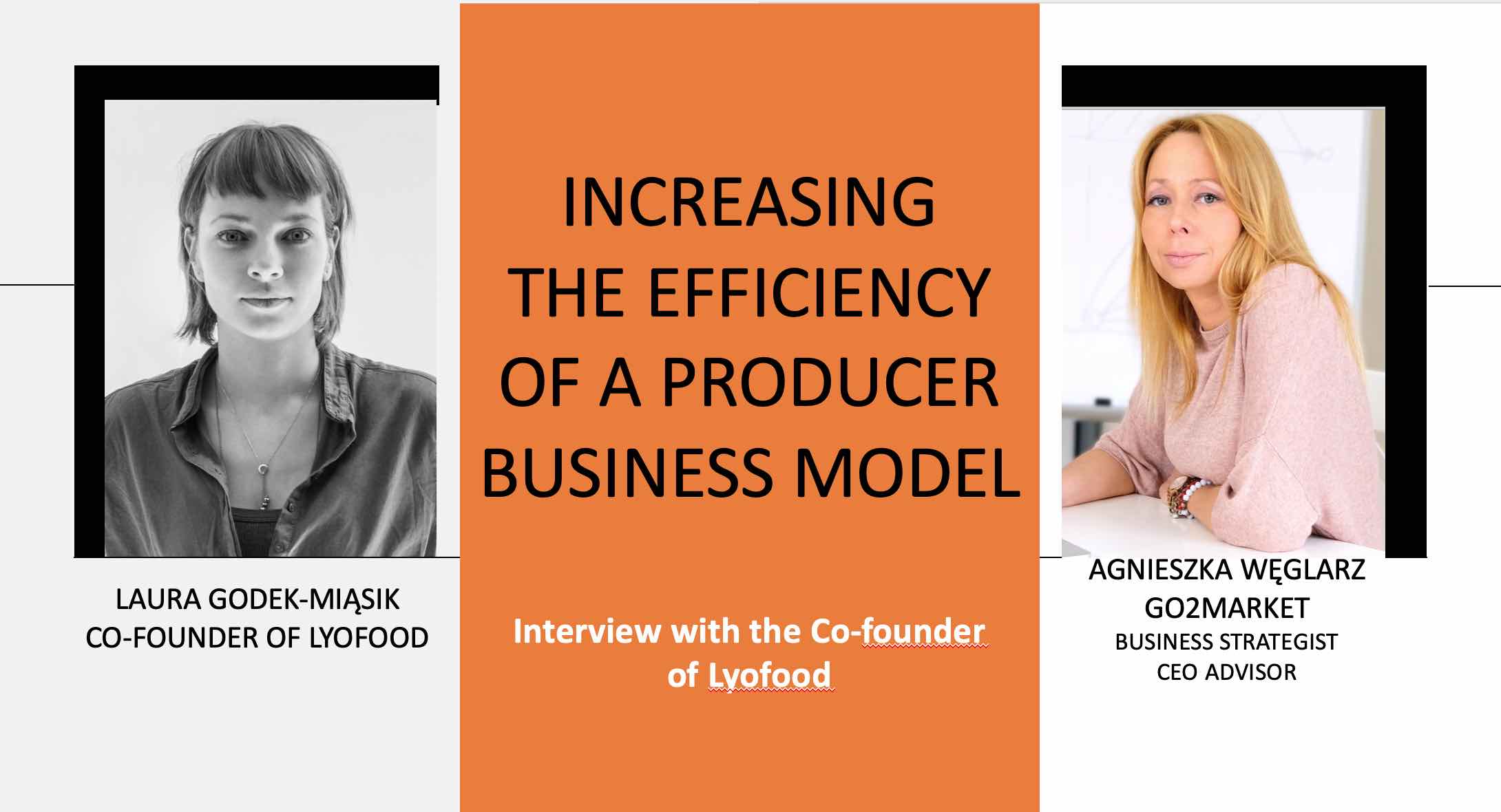 Lyofood is a freeze-dried food producer. Lyofood products are fast to prepare, but they are preservatives free and you can store them long time. They are made only of natural ingredients. The product has unique features and superior quality, but nowadays even a great product is not enough to successfully build growing business. One needs an efficient business model. Today I talk to Laura Godek – Lyofood co-founder about Lyofood business model and its' growth levers.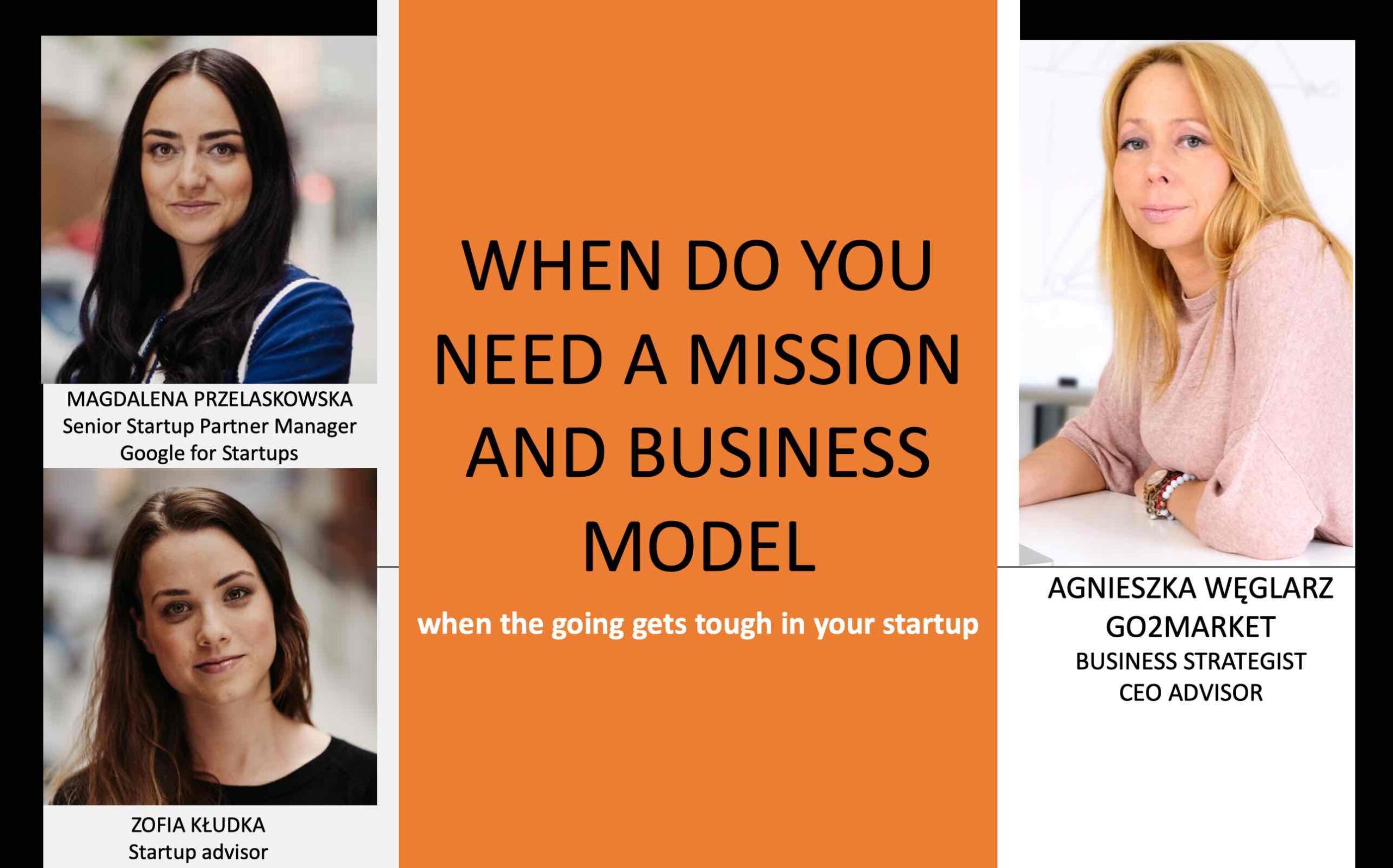 Startup founder has to be a "jack of all trades" and master of everything –  he or she has to have a very broad knowledge and fix many problems at the same time. Sometimes however even "jacks of all trades" can hit the wall and feel lost when their startups grow and there are literally hundreds of business decisions to be made every day. In my interview with Magdalena Przelaskowska and Zofia Kłudka we discuss how mission statement and business model can help the startup founders to straighten things up.