I support initiatives aiming at building modern leadership in Polish companies and helping managers and company owners in successful transformation of their businesses on their path to grow. I am public speaker at business conferences.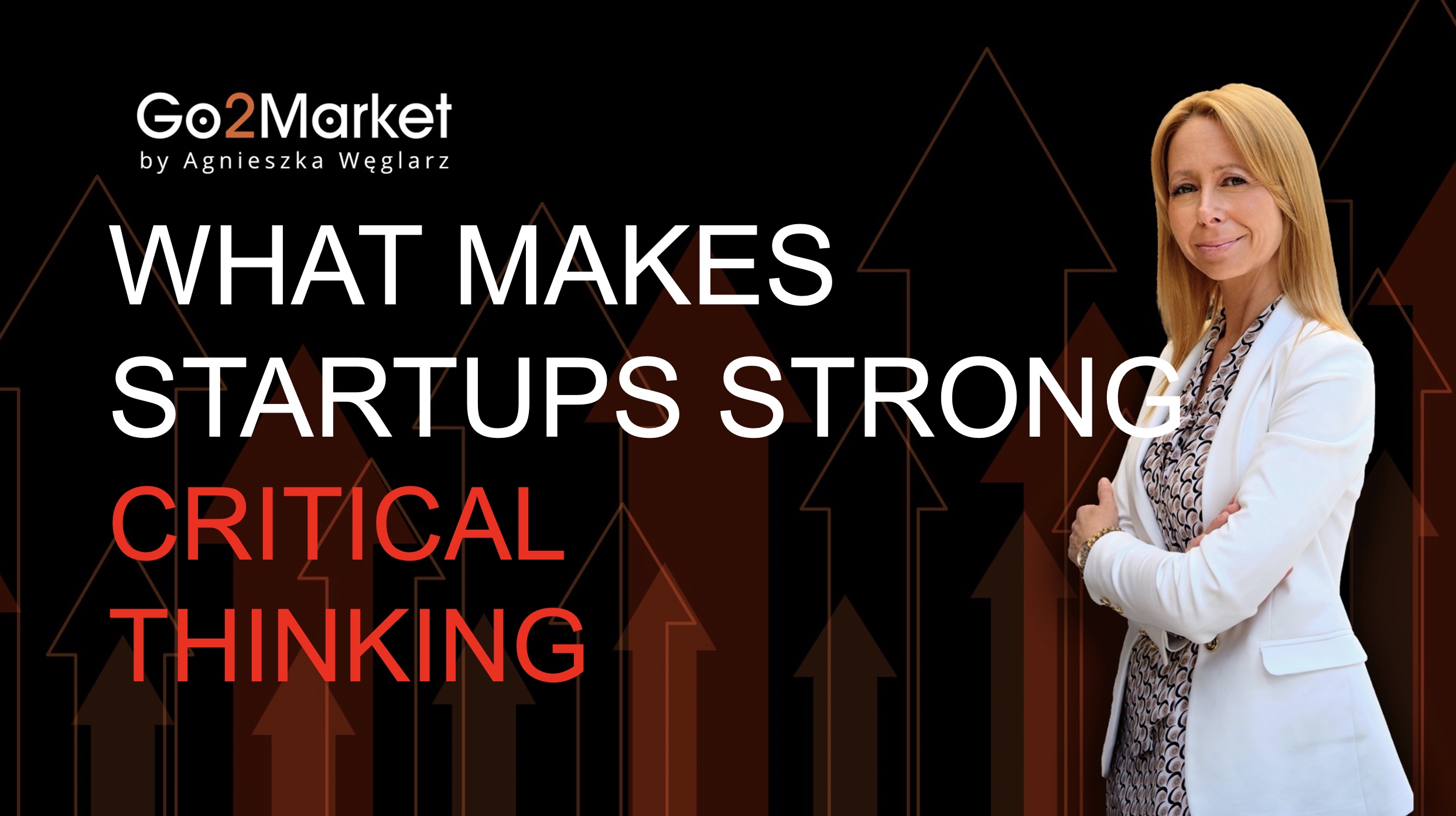 The power of visionary leaders lies in their creativity and will to achieve their goals. The visionary leaders' minds are capable to generate many ideas, often on the spur of moment or sudden intuition. However, with limited resources they have, in order to implement those ideas, they need to select and prioritize. To do so they need critical thinking.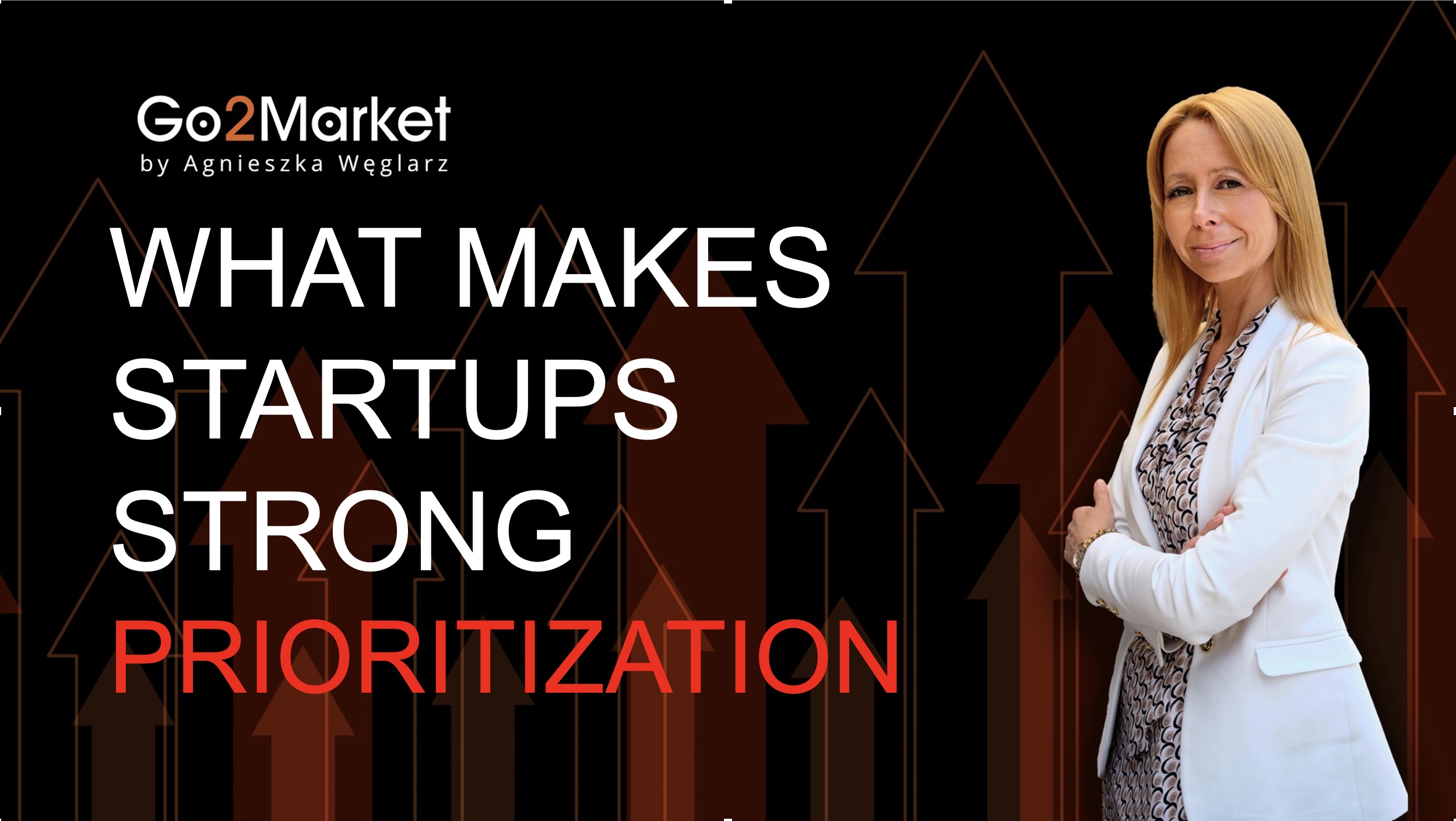 The great strength of visionary founders is their creativity. Visionary leaders have a lot of ideas, and each idea seems like a great opportunity that cannot be overlooked. But such creativity can be a trap at the same time.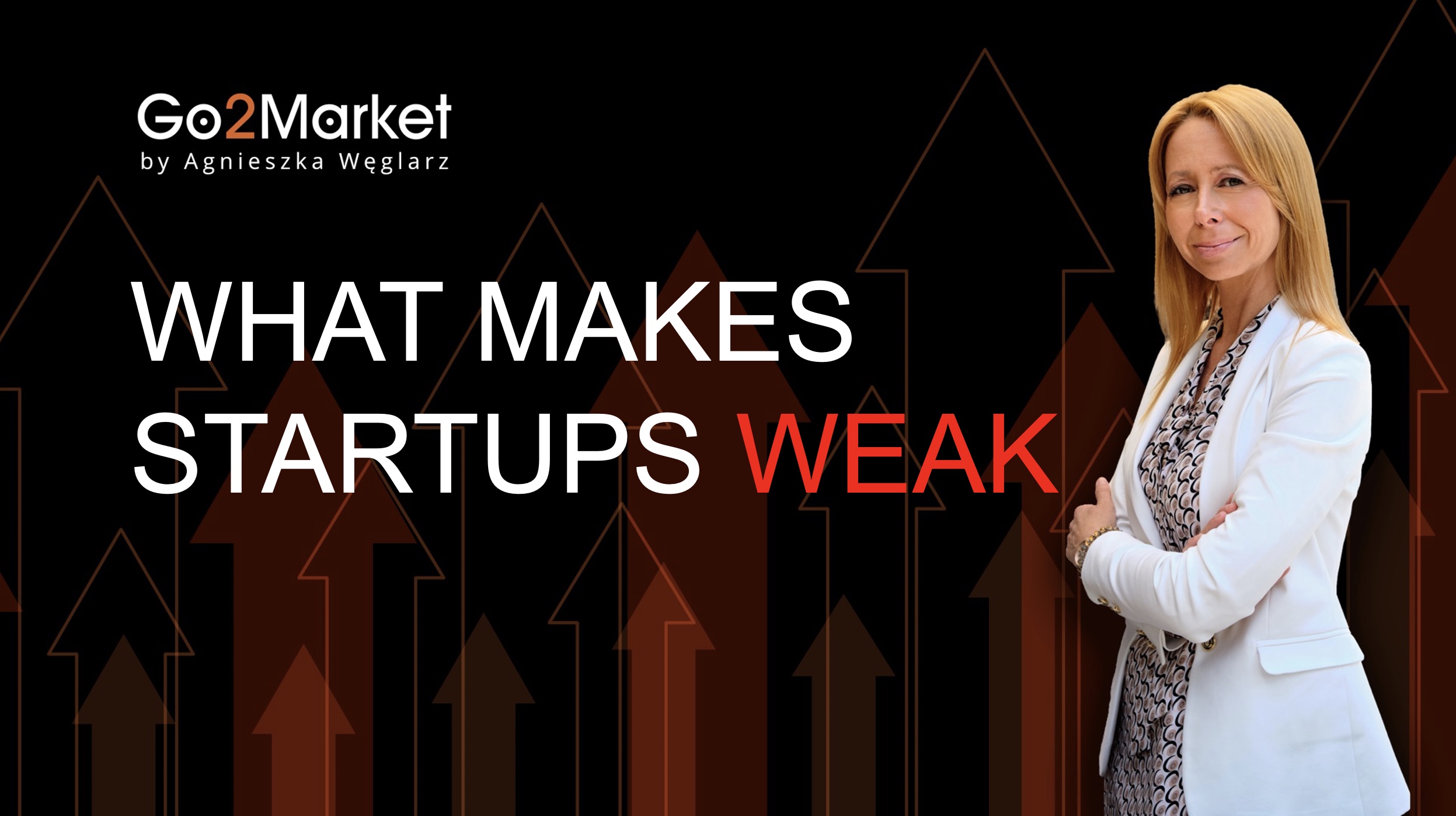 I have been writing last year mostly about best practices. However, I believe it is equally important to learn from mistakes. That is why my first article in 2023 will be about common mistakes that impede startups efforts to pave their way for growth. If you feel that you have a great product idea that can solve the problems of many customers but for some reason your business development is too slow, I hope this post will help you find a new inspiration for the 2023 activities.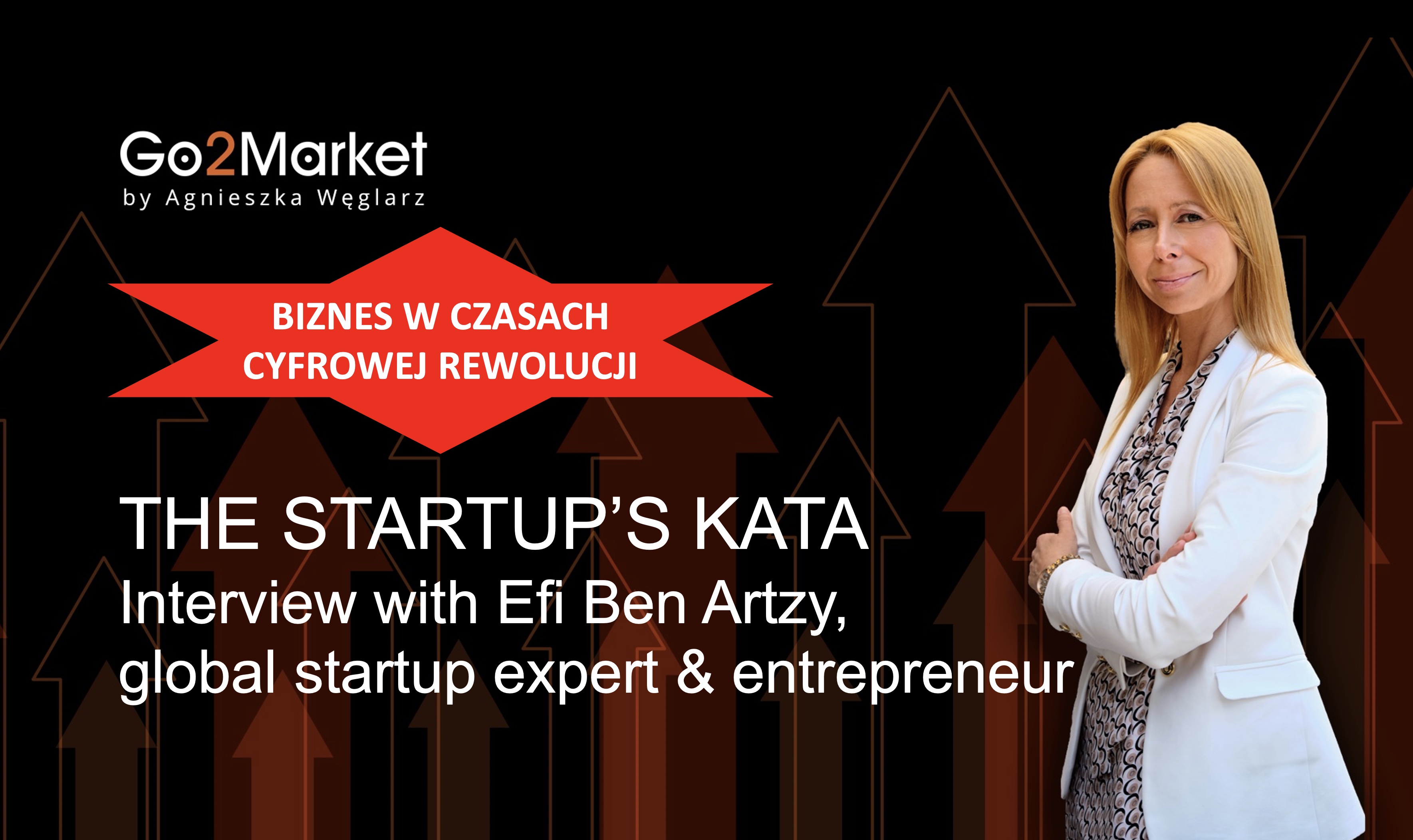 Efi Ben Artzy is the Global Business Growth and Innovation expert with over 20 years of experience. Efi advises startups on their growth strategies, but he is also a lean management practitioner, helping companies to achieve operational excellence. Today we talk about streamlining startups' activities as their concealed growth lever.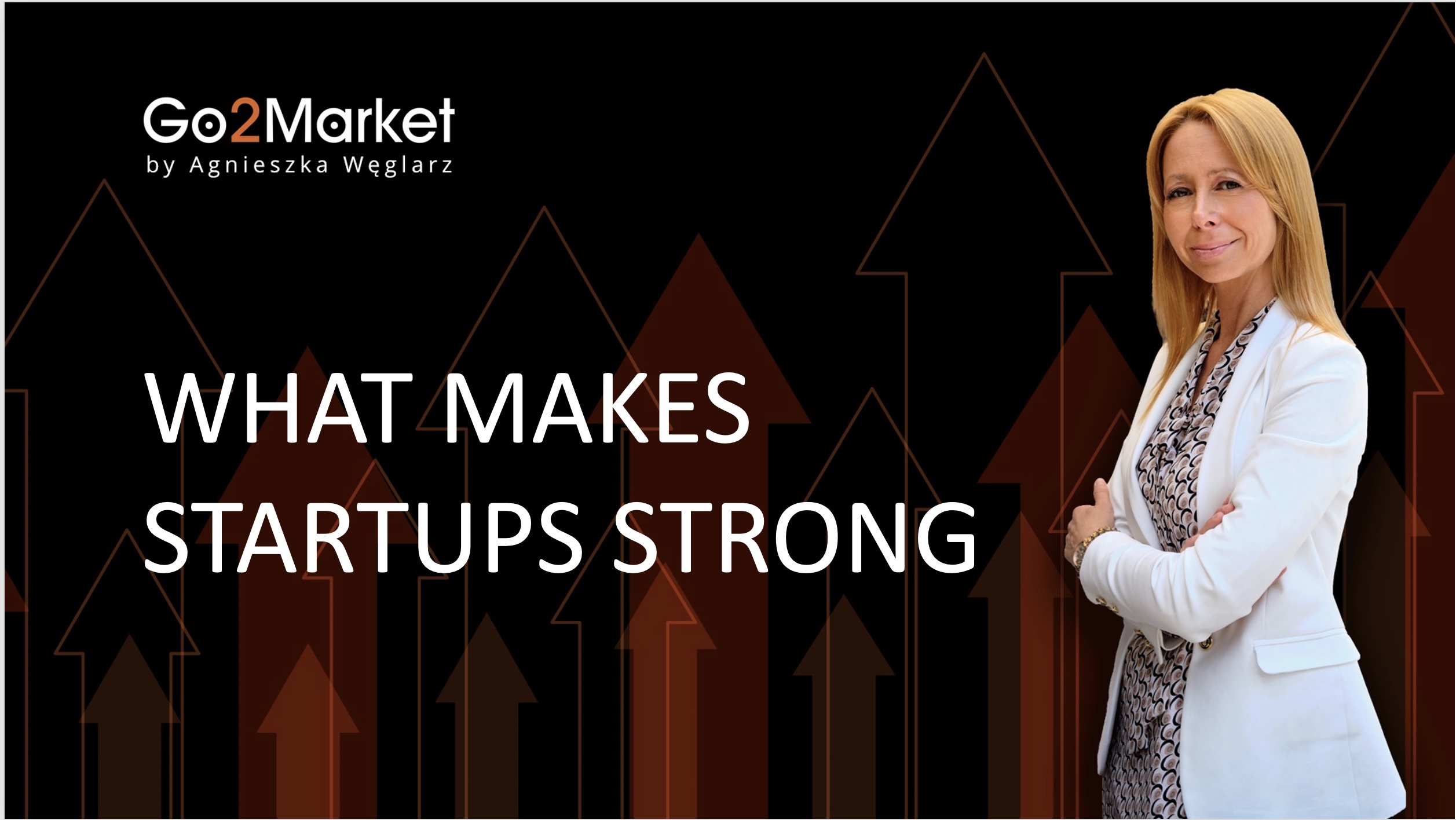 According to available sources and statistics only some new products and startups will succeed on the market. In this article I share my observations from everyday work with international and local startups about what are the prerequisites for those who want to achieve prosperous growth. ……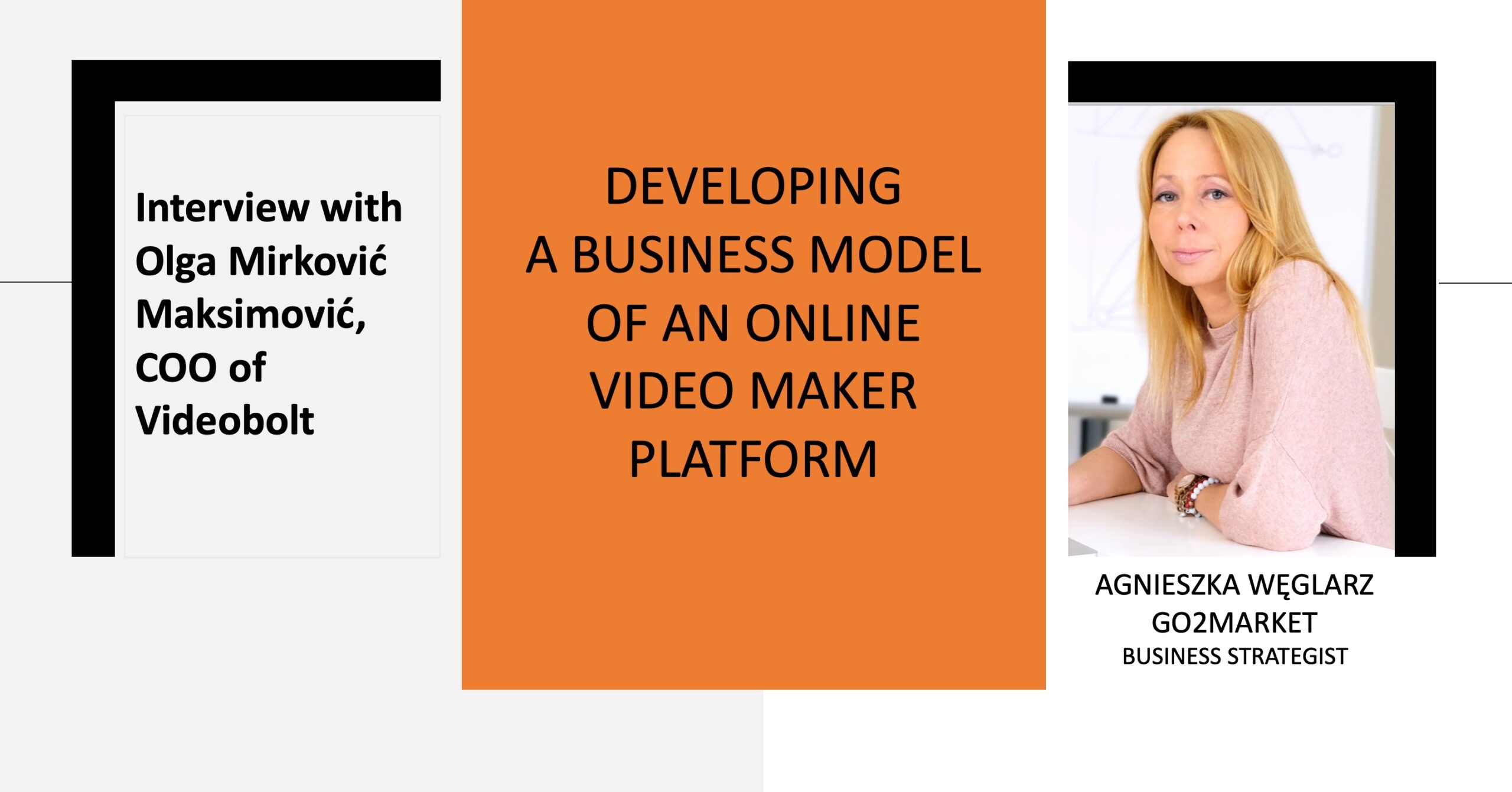 Videobolt is an online video maker and video editing platform that allows amateurs and professionals to create, customize, brand and personalize professionally designed animations. In this interview I talk to Olga Mirković Maksimović, the COO of this fast growing startup about the story behind this business success.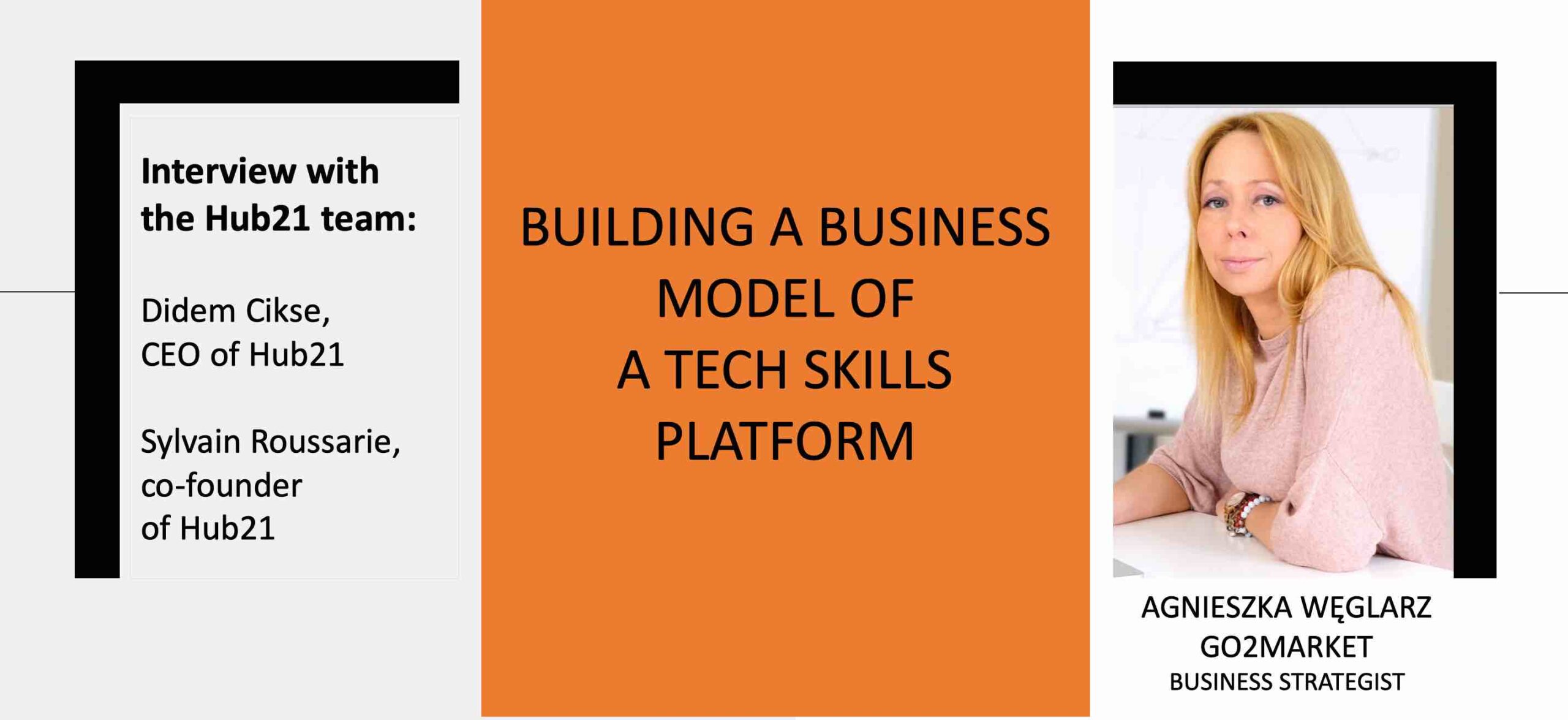 The world has been changing faster than ever due to improvements in technology sector. However, schools face the challenge to catch up with technology education and there is a shortage of trained teachers in this area. Today I talk to the founders of Hub21 – a platform which aims at connecting today's technology producers with tomorrow`s in order to empower them with Coding, Game Dev, and Creative Tech. Didem and Sylvain share with me the story of how they worked on the business model of their platform.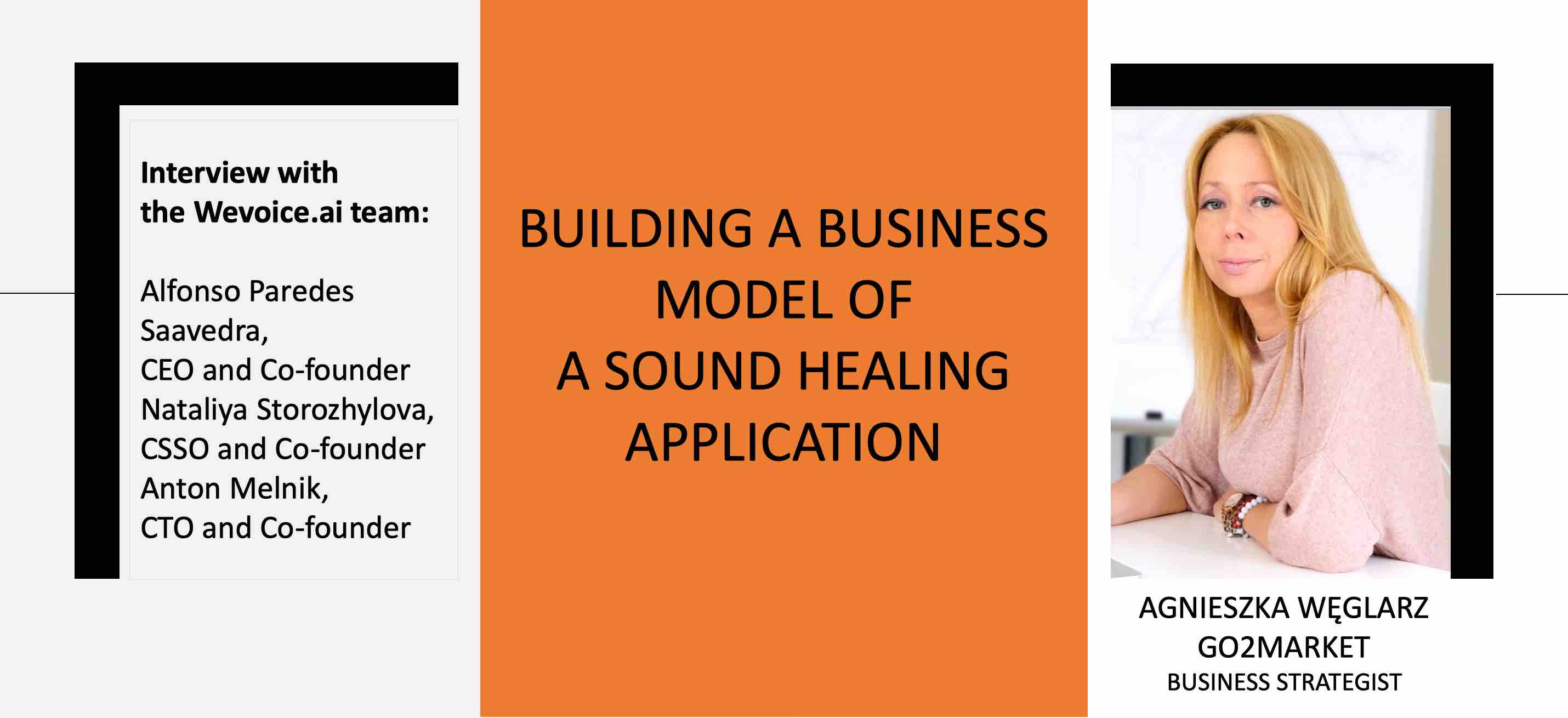 The importance of mental wellbeing is being raised more and more often, but people still don't know how to manage their feelings and transform them without bottling them up all the time. Today I talk to the founders of Wevoice.ai –  a sound healing and AI-based application helping us to manage stress and anxiety. They share with me their story of how they developed and commercialized their application, working at the intersection of psychology, science, technology and business.