Contemporary entrepreneurs need to constantly refresh their knowldedge and competences to be successful in their businesses. Otherwise they limit their chances to grow. I write about topics which I consider to be crucial for contemporary business: about the tansformation of marketing, sales and the entire business models.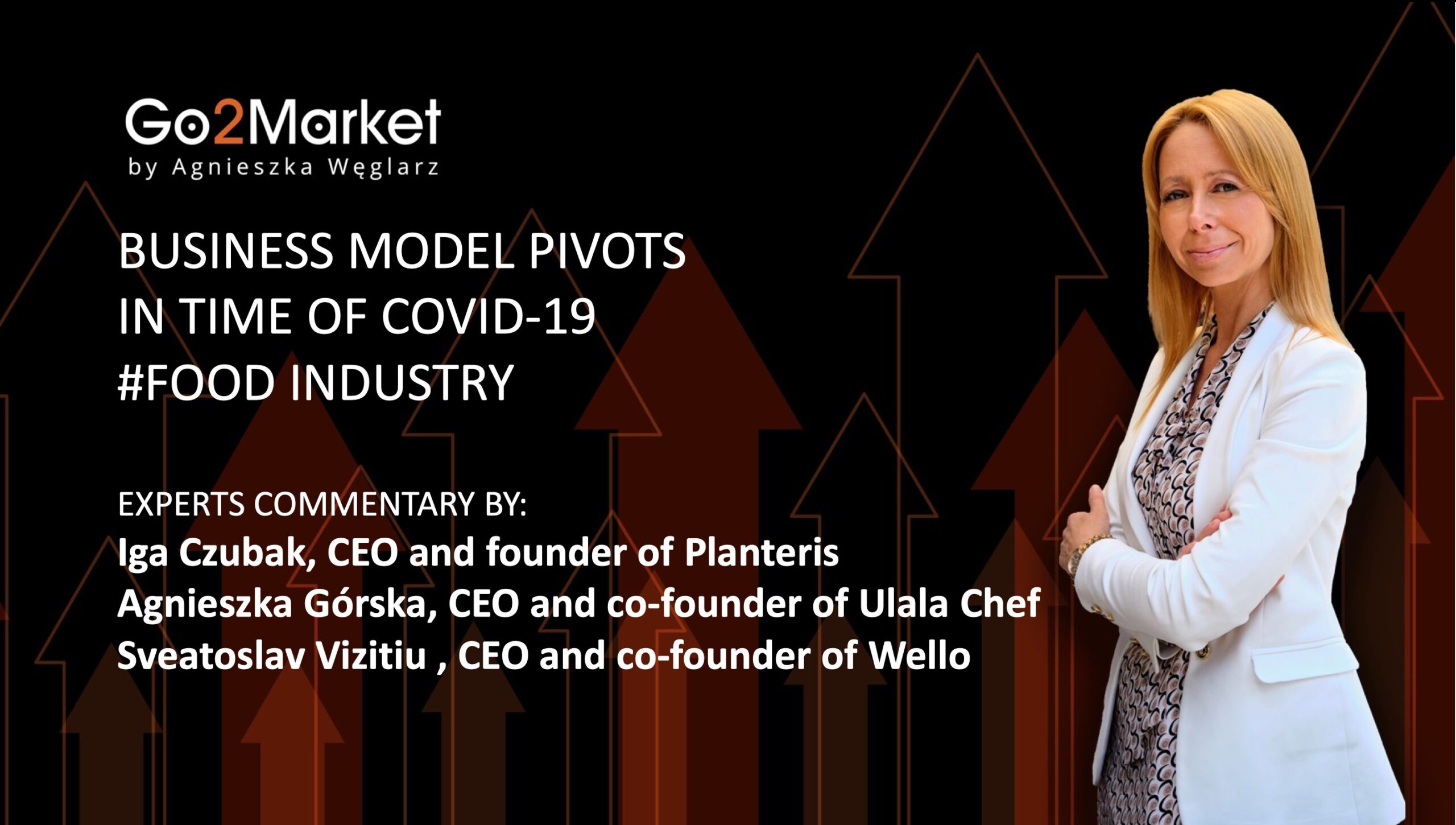 As we slowly emerge into a new normal, the food industry is also preparing for possible pivots. Let us review some new trends and possible changes in food business with food experts and practitioners that I have invited to this interview.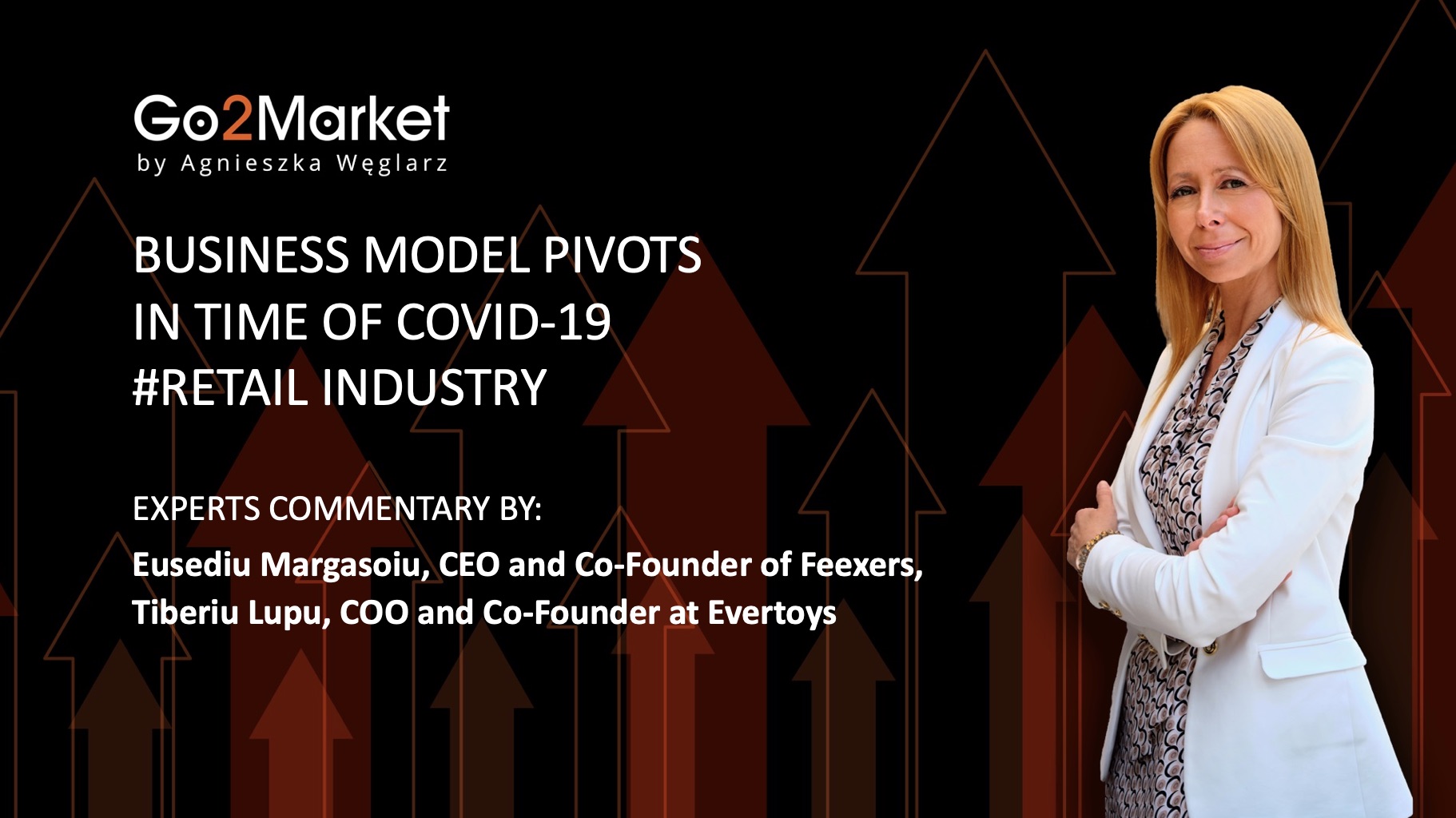 As the economies gradually reopen after the first wave of COVID-19, social distancing may still be shaping consumers behaviours and influencing changes in many industries, including retail.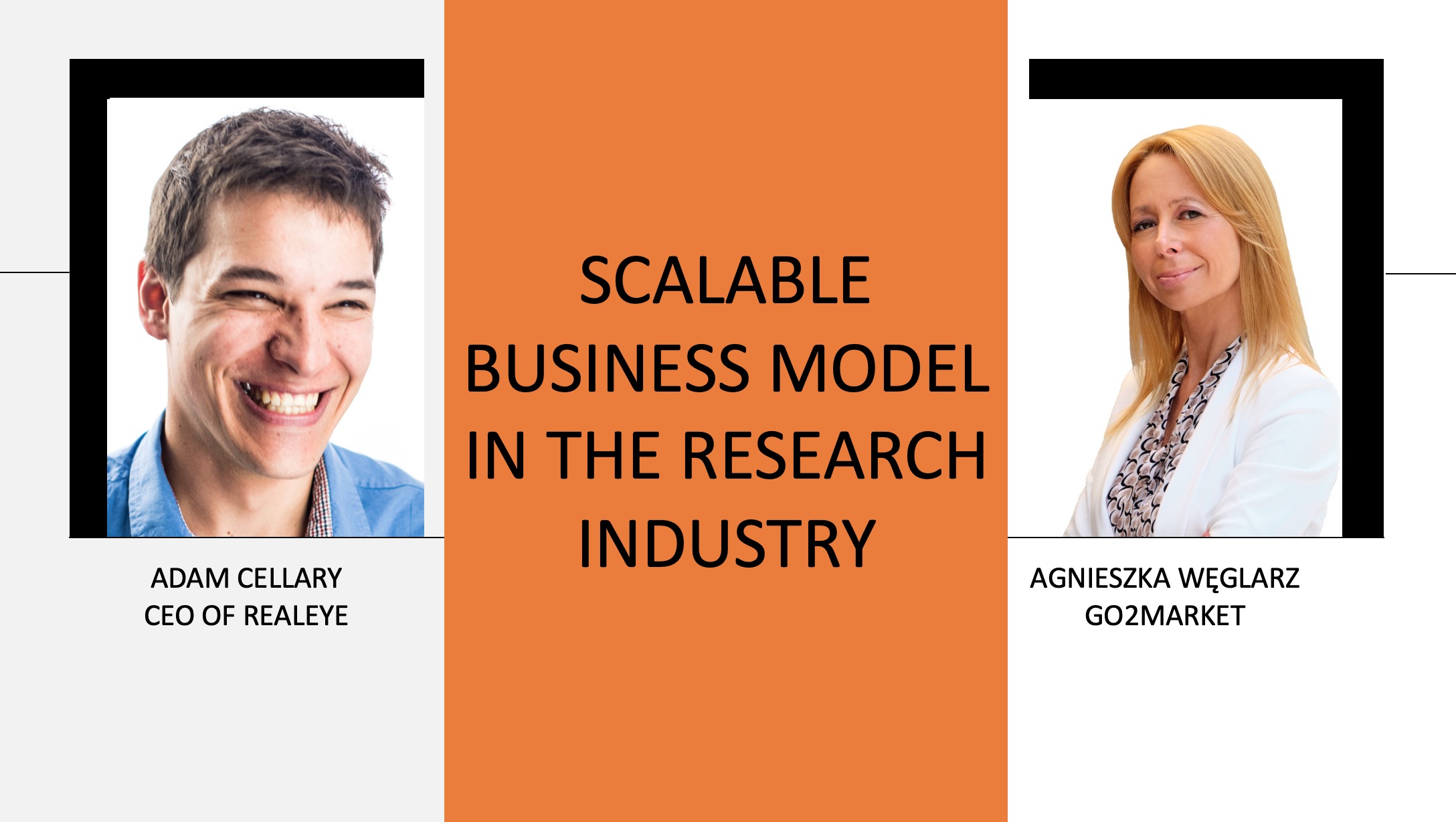 The executive team from RealEye, a fast-growing, tech-based startup in the research industry was among the participants of the second edition of Business Model Mastering at Google Campus for Startups Warsaw. In my interview with Adam Cellary, Founder and CEO of RealEye we discuss his experience with building a scalable business model based on digital technology.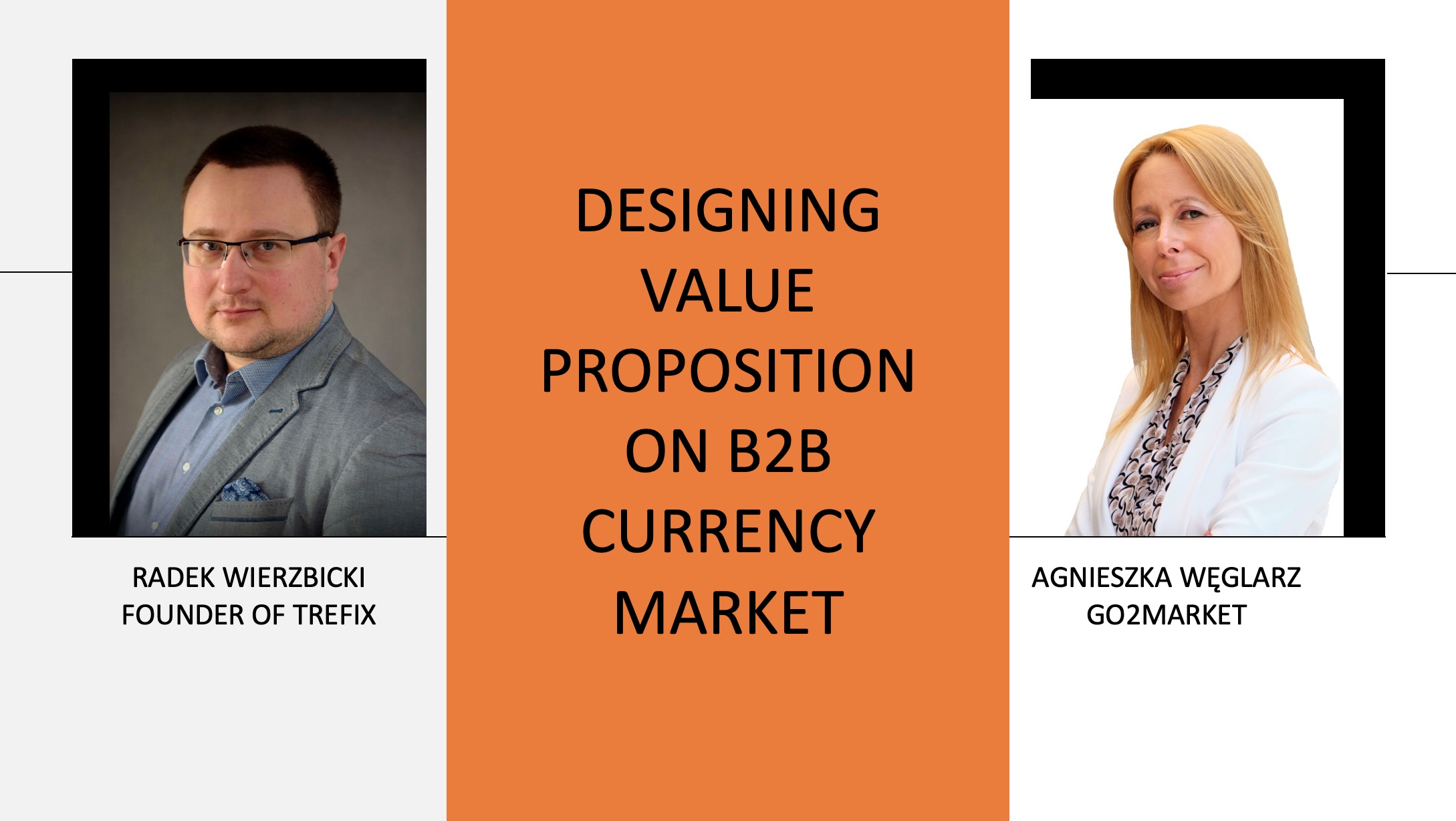 Radek Wierzbicki, recent participant of Business Model Mastering at Google Campus Warsaw is the Founder and CEO of Trefix, a promising fintech in B2B sector, which provides currency risk management application. The reason why I have asked Radek for this interview is twofold. First – because Radek and his team are experts in currency management risk and taking into consideration highly volatile economic environment we are currently witnessing I wanted to hear from Radek his predictions for 2020. Second reason for this interview is because Trefix is a great example of designing new value proposition based on the observation of Customers' unsolved problems and pain points.  Therefore I wanted Radek to share his experience in designing value proposition with other startup founders. ……