Contemporary entrepreneurs need to constantly refresh their knowldedge and competences to be successful in their businesses. Otherwise they limit their chances to grow. I write about topics which I consider to be crucial for contemporary business: about the tansformation of marketing, sales and the entire business models.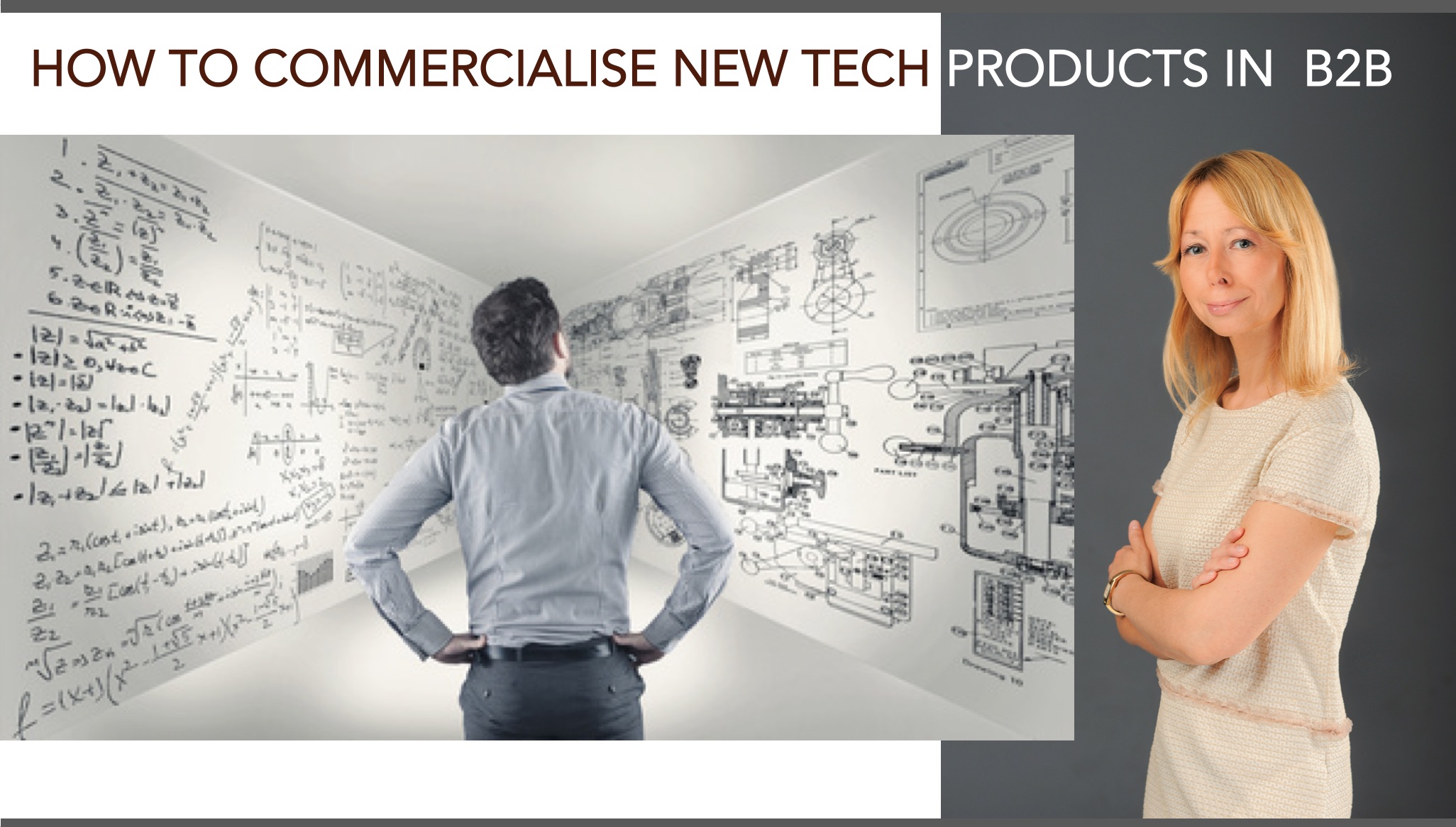 Depending on different sources, it is estimated that around 80% of new products fail. In this post, you will learn what to do in order to be in the 20% of successful launches.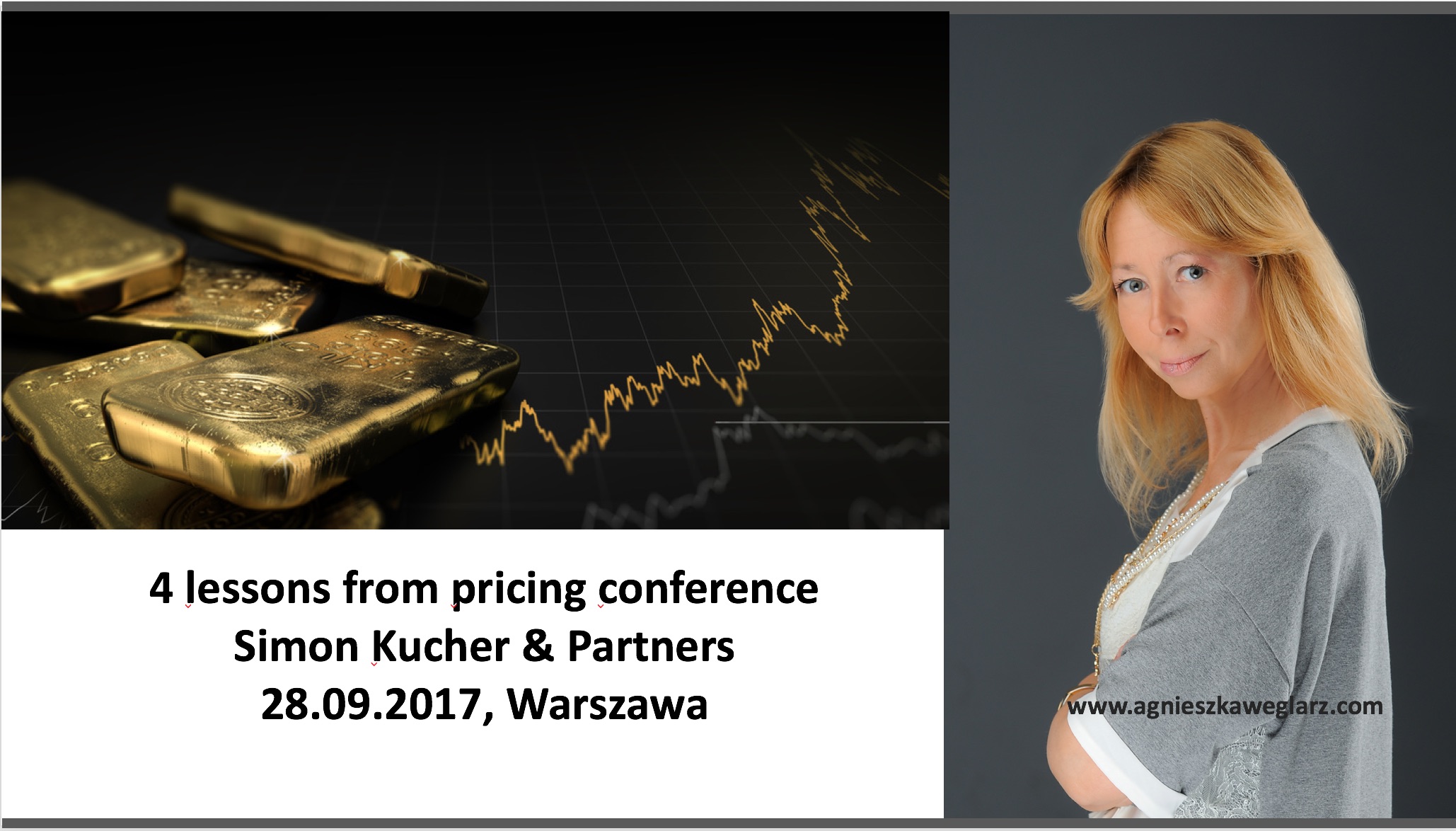 I was recently invited to be one of the speakers at Simon Kucher & Partners conference held in Warsaw on the 28th of September. The conference focused on the importance of pricing and innovation in the organization. One of the highlights of the event was Georg Tacke's speech on innovation. Georg presented striking numbers from the recent study by Simon Kucher & Partners.