I support initiatives aiming at building modern leadership in Polish companies and helping managers and company owners in successful transformation of their businesses on their path to grow. I am public speaker at business conferences.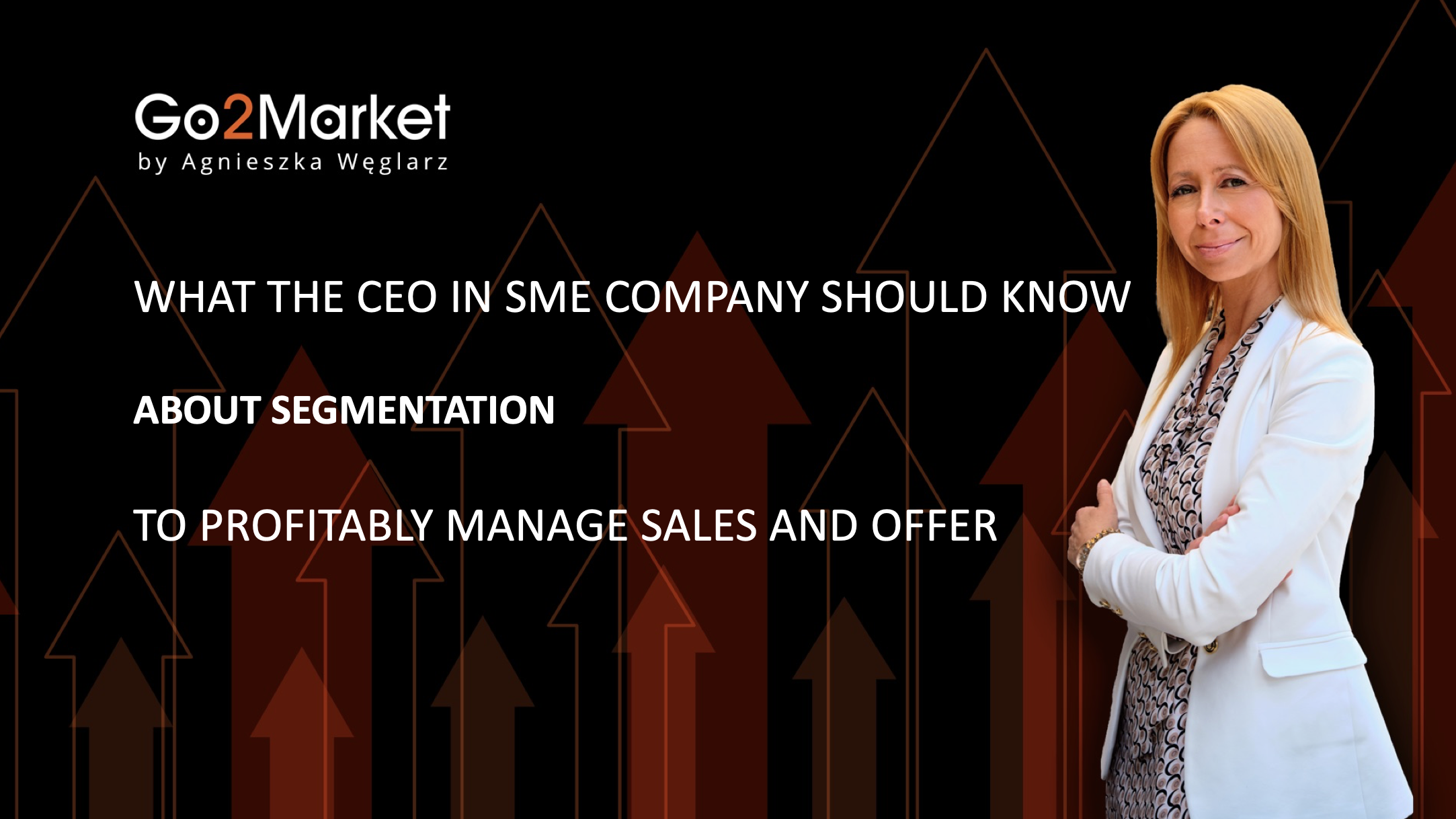 In my last article I was referring to a typical situation, when a sales representative comes to his boss asking for his permission to lower the price in the offer in order to overcome client's barriers and thus to increase sales. I was emphasizing that the reasons for company's sales deciline may lie outside the pricing area. The reason for sales decline may be the lack of proper value proposition – discussed in my previous article or lack of adequate segmentation – which I address in this post.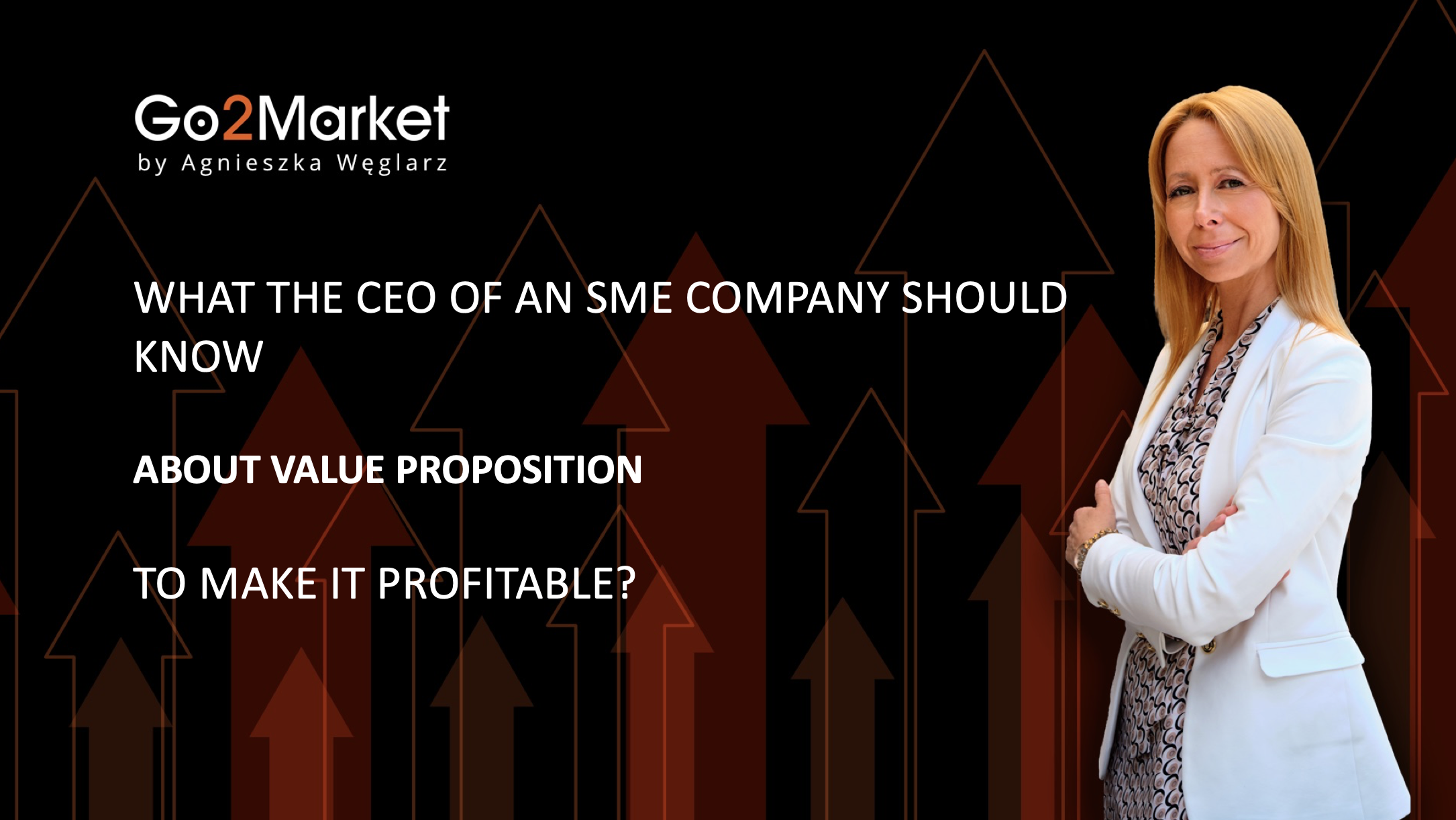 A sales representative comes to his boss and asks for his approval to lower the price in the offer, because sales slowed down and market is "demanding". This situation is known to many CEOs in the SME sector, whether they are a production company, a service company or a distributor. However a slow down of our sales may happen for many different reasons and does not necessarily mean that our prices are too high.
If the company doesn't verify the actual reasons for declining sales and immediately cuts its' prices, it may unnecessarily lower the profits.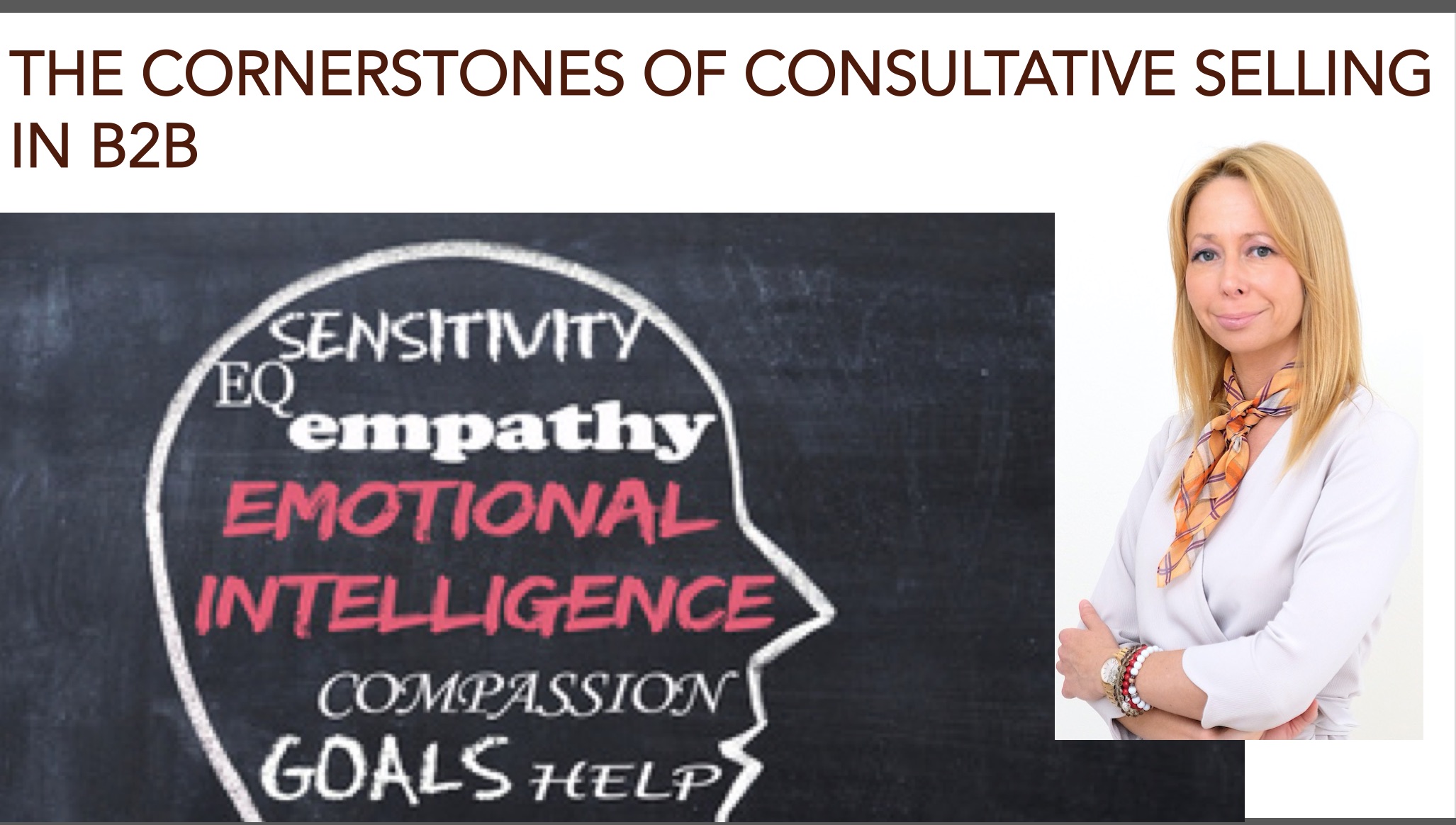 In times when products and services become more and more complex, consultative selling can be one of key sources of company's competitive advantage in B2B sales.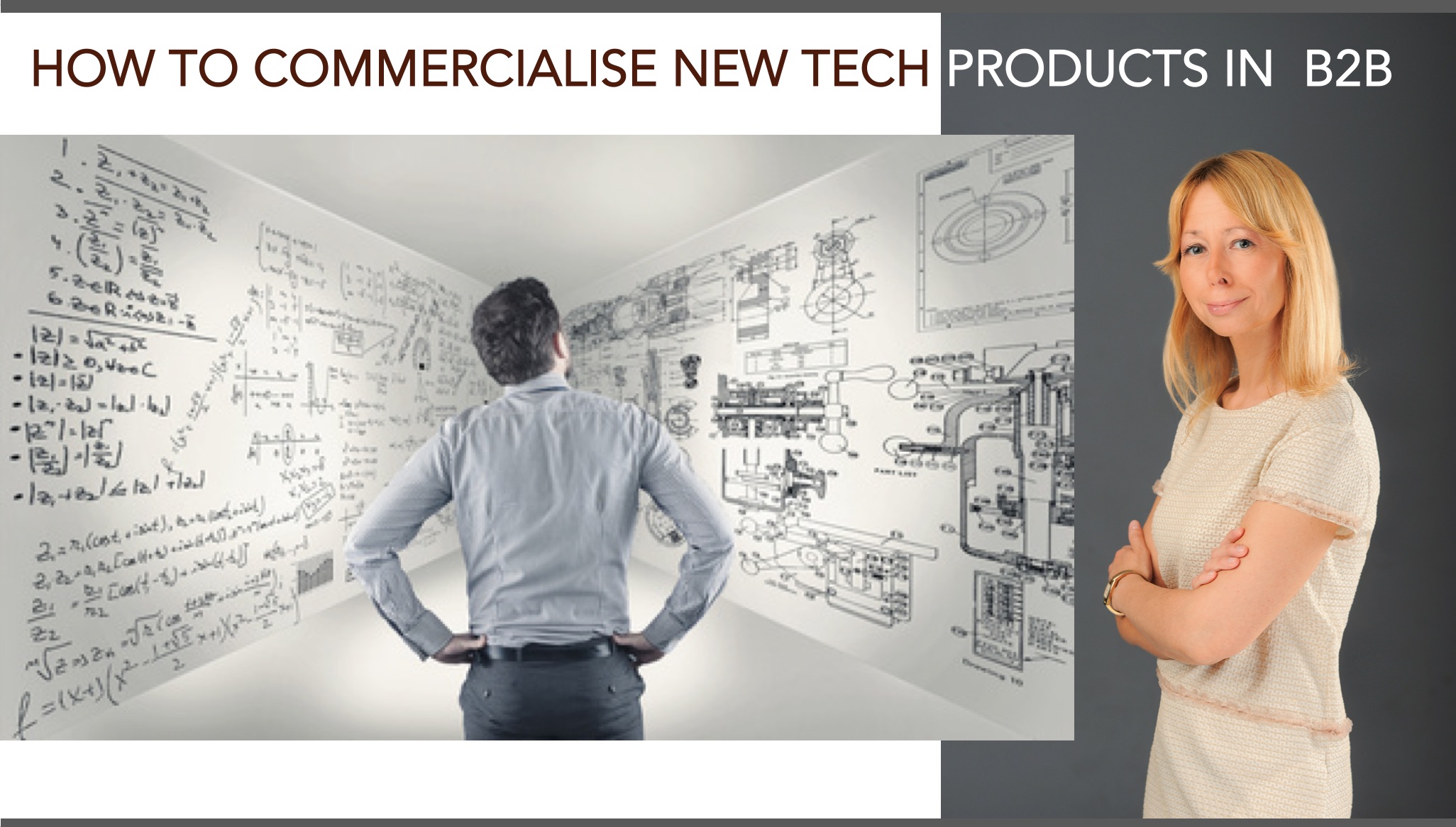 Depending on different sources, it is estimated that around 80% of new products fail. In this post, you will learn what to do in order to be in the 20% of successful launches.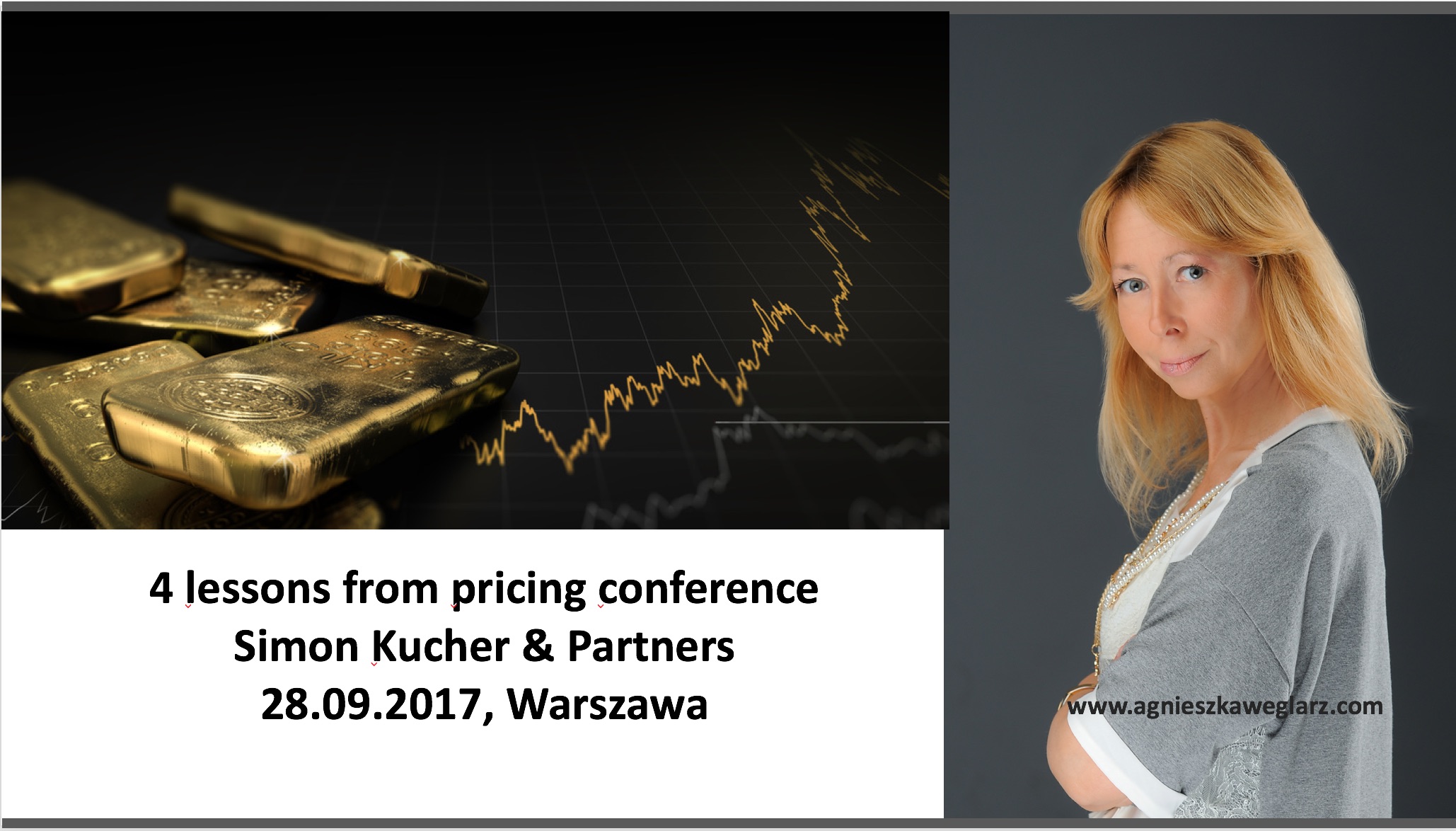 I was recently invited to be one of the speakers at Simon Kucher & Partners conference held in Warsaw on the 28th of September. The conference focused on the importance of pricing and innovation in the organization. One of the highlights of the event was Georg Tacke's speech on innovation. Georg presented striking numbers from the recent study by Simon Kucher & Partners.